You're about to follow a path to better physical, mental, and emotional health. My courses will help improve your lifestyle and eating habits while removing stress and so much more. Get ready to fully embrace the true meaning of Health & Wellness.
Wellness is more than just getting in shape and eating healthy food. If you are ready to get healthy with ease and simplicity, then grab your Free Digital Copy of my brand new Guide.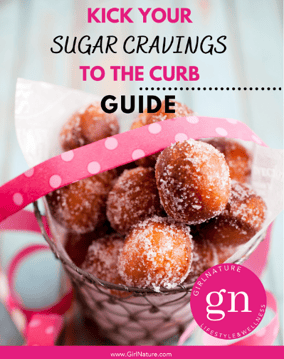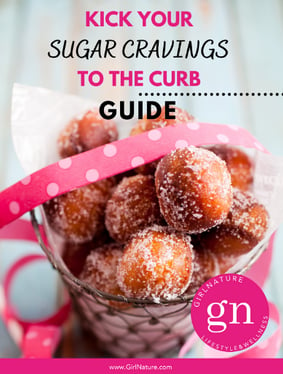 Wouldn't it be great to set realistic goals that actually worked? Imagine how awesome it would be to reduce stress, stop emotional eating and lose weight naturally?
What if home cooking became a fun and creative activity? All these things are not only possible; they can become a part of daily living. When one area of your life is out of balance, it can affect every aspect of your life.
Instead of focusing on just one area, we take a natural approach; that benefits you in all aspects of life. This is the guiding principle behind the Girl Nature philosophy.
Wellness is a gift you give yourself. When you make a positive commitment to change your life, every experience becomes rewarding. I don't promise it will be quick or even easy, but it will be worth every minute and the benefits will last you a lifetime.
Are You Ready to Give Yourself the Gift of Health & Wellness?